Sales trainers see it all! They work with sales people and teams from all sizes of organizations, spanning a variety of industries. And they see the good, the bad, and the ugly when it comes to sales practices.

So if you want to make sure you do things right…listen to the tales sales trainers can tell about what folks do wrong!

Two of the top sales trainers dish on where they've seen salespeople go wrong, and what you can do to make sure you do things right. Ollie Whitfield was joined by Sales Trainer and Coach Jeff Bajorek of Parabola Consulting, and Jason Bay, Chief Prospecting Officer with Outbound Squad.

So if you want an hour of top sales training - for FREE - watch on-demand now!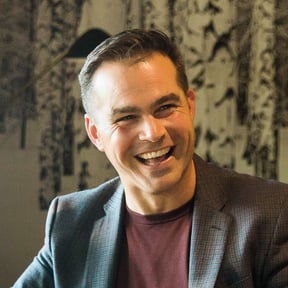 Jeff Bajorek
Sales Trainer, Advisor, and Coach
Parabola Consulting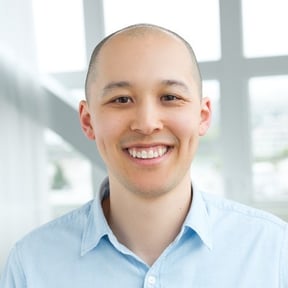 Jason Bay
Founder & CEO
Outbound Squad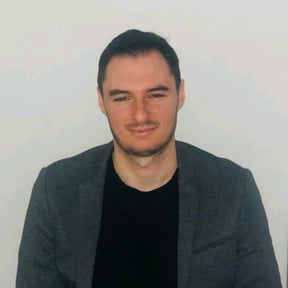 Ollie Whitfield
Demand Generation Team Lead
VanillaSoft/Autoklose