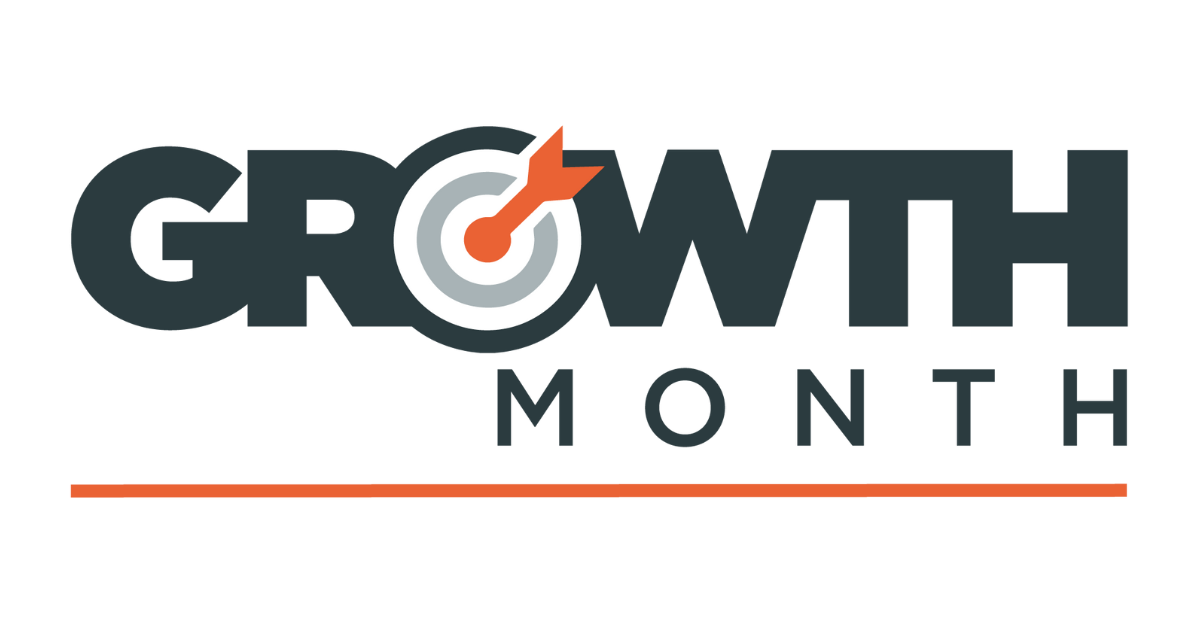 Did you miss the Growth Month conference? Maybe you just want to catch a session you missed out on during the event? Perhaps you are keen to re-watch that killer presentation that rocked your world? Well, you have come to the right place. We've put all the sessions in one place so you can watch the recordings at your convenience.
The sales and marketing experts shared their years of knowledge, strategies, and tactics at the Growth Month conference, and we want to make sure you still have the chance to learn from them. We've got you covered if you want to learn different ways to grow your business.
Sit back, relax, and enjoy learning (or relearning) how to up your game!
Want to learn more about Autoklose?
Talk to a sales engagement expert today.
See how Autoklose can help you improve your communication efforts.