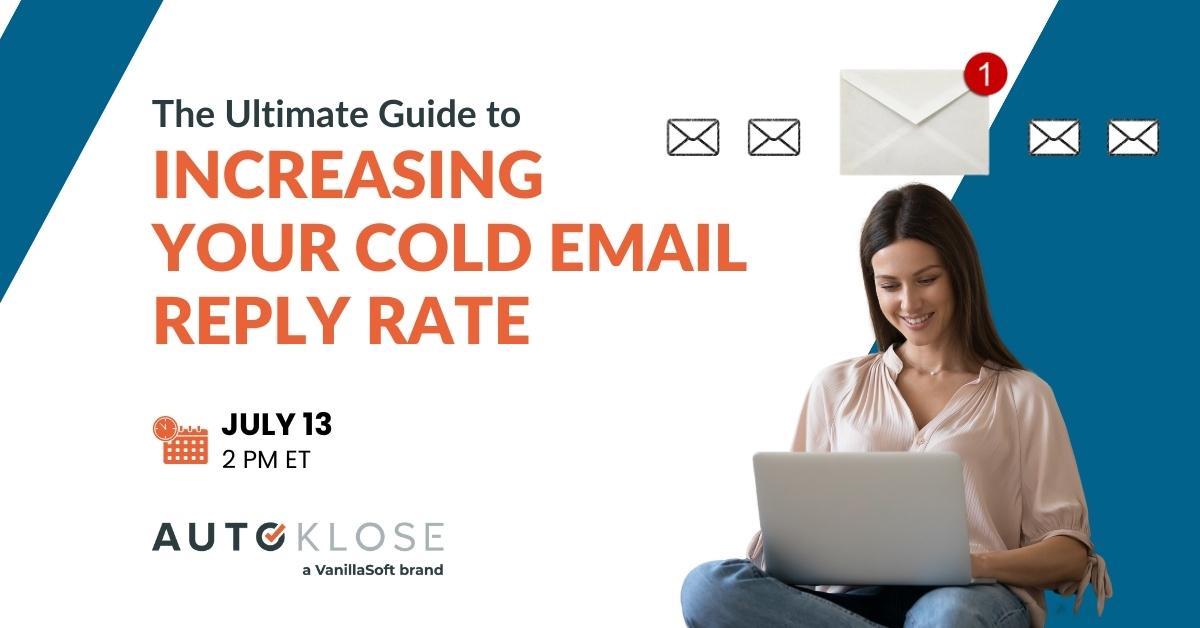 THE ULTIMATE GUIDE TO INCREASING YOUR COLD EMAIL REPLY RATE

You work…and you plan…perhaps you insert a joke or a clever anecdote…but then…
NOTHING! Crickets! No response to the best cold email you have ever written!
What can you do better?! What's the secret??!
Ollie Whitfield goes deep into the secrets to increasing your cold email reply rate. He looks at what NOT to do…what TO do…the good, the bad, and the ugly. Not only that, Ollie will help you to define what a good engagement rate is, how to measure it, and what factors can impact your reply rate - both in a positive or negative way.
Looking to discover how you can increase your response rate? Don't miss this in-depth session. Watch now!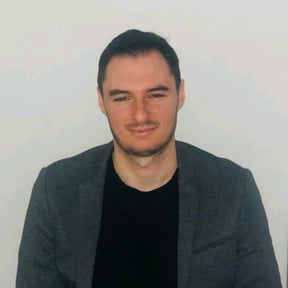 Ollie Whitfield
Demand Generation Team Lead
VanillaSoft/Autoklose