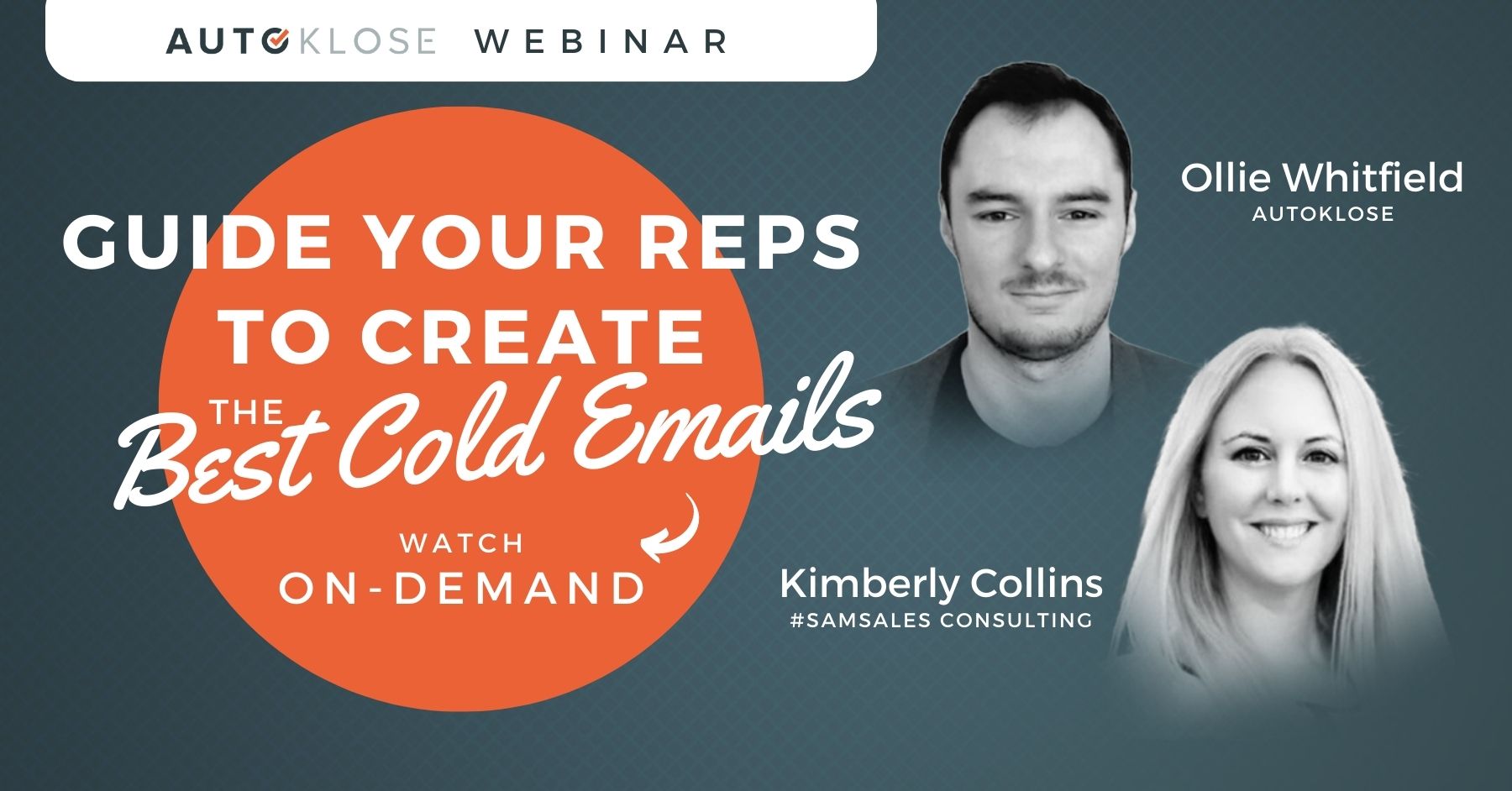 Guide Your Reps to Create the Best Cold Emails

Everyone has their own style… a unique way of writing based on background, experience, personality, and a ton of other factors.

So when you're managing a team of sales reps who are responsible for writing their own cold emails, how much influence can you have over what they put out there? Can you influence their writing to help them improve, and if so, what's the best way to help?

Ollie Whitfield was joined by cold email outreach expert Kimberly Collins from #samsales Consulting. Kimberly has a ton of advice on how you can coach your reps to help them improve their cold email techniques, and ultimately book more meetings.
Watch today!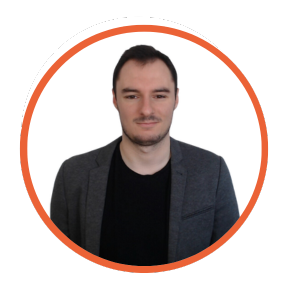 Ollie Whitfield
Demand Gen Team Lead
VanillaSoft/Autoklose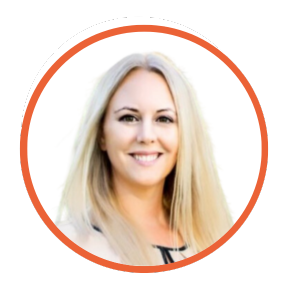 Kimberly Collins
VP, Strategy & Enablement
#samsales Consulting